SAIGON COFFEE INSTITUE (SCI)
Teaching & granting degrees inn subjects relate to coffee according to the international standards of SCA (Specialty Coffee Association) and CQI (Coffee Quality Institute).
Training courses take place monthly and some subjects are annually depend on harvesting time of coffee crop. Bilingual on both English and Vietnamese so that our students not only be skilled at their jobs but also can able to communicate in the international coffee market with other coffee expert around the world.
For more information please contact us : +84 912733763 or inbox on our fanpage.
Training programs on International Coffee Skills & High Quality Coffee Chain Management
– Sustainable Coffee Leader Skills (Kỹ Năng Quàn Lý Chất Lượng Quán Bền Vững)
– Sensory & Cupping Skills (Thử Nếm – Phân Tích – Đánh Giá Cà Phê)
– Roasting Skill (Kỹ Năng Rang Cà Phê)
– Barista & Brewing skills (Kỹ Năng Pha Chế Chiết Xuất Cà Phê)
more detail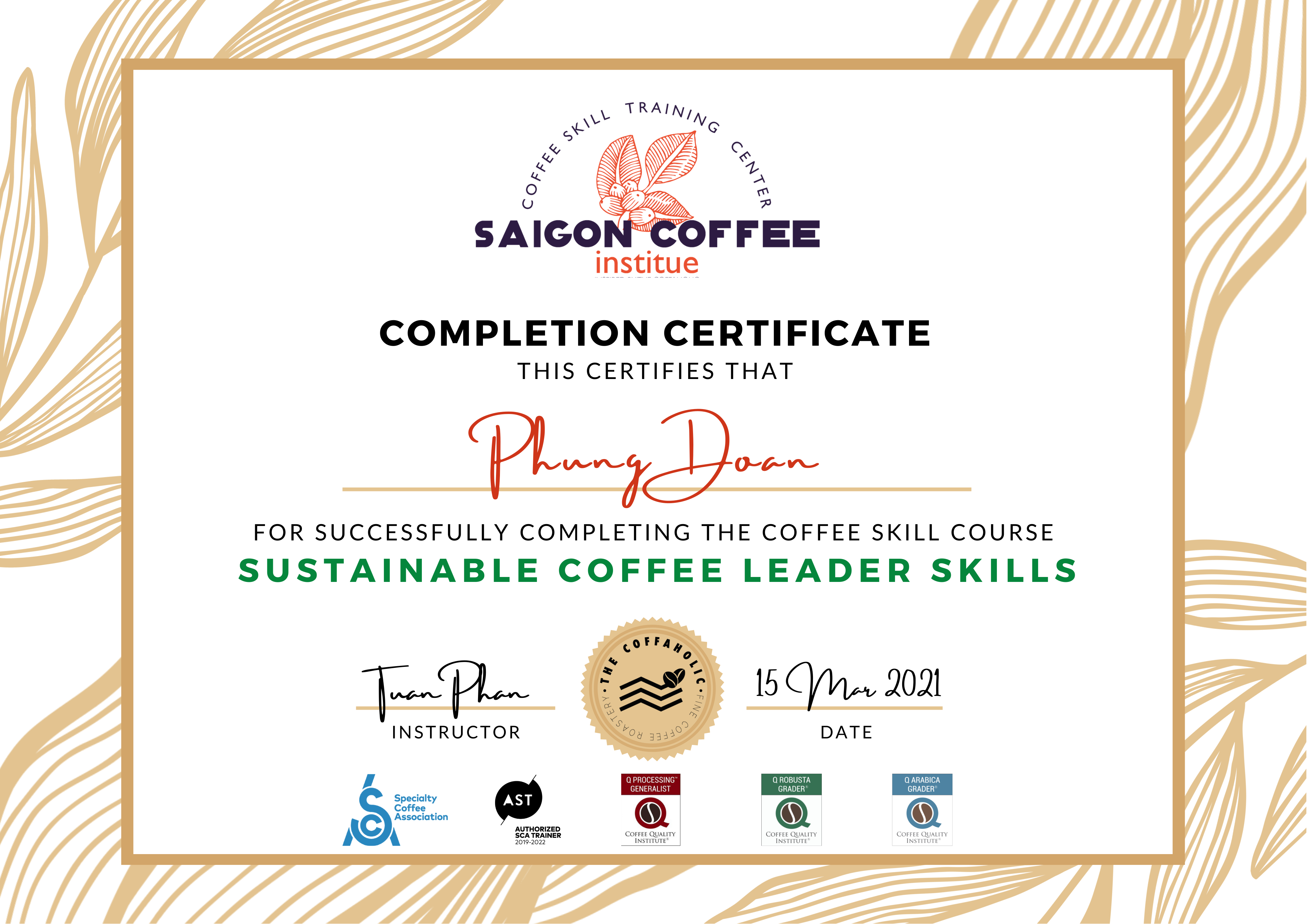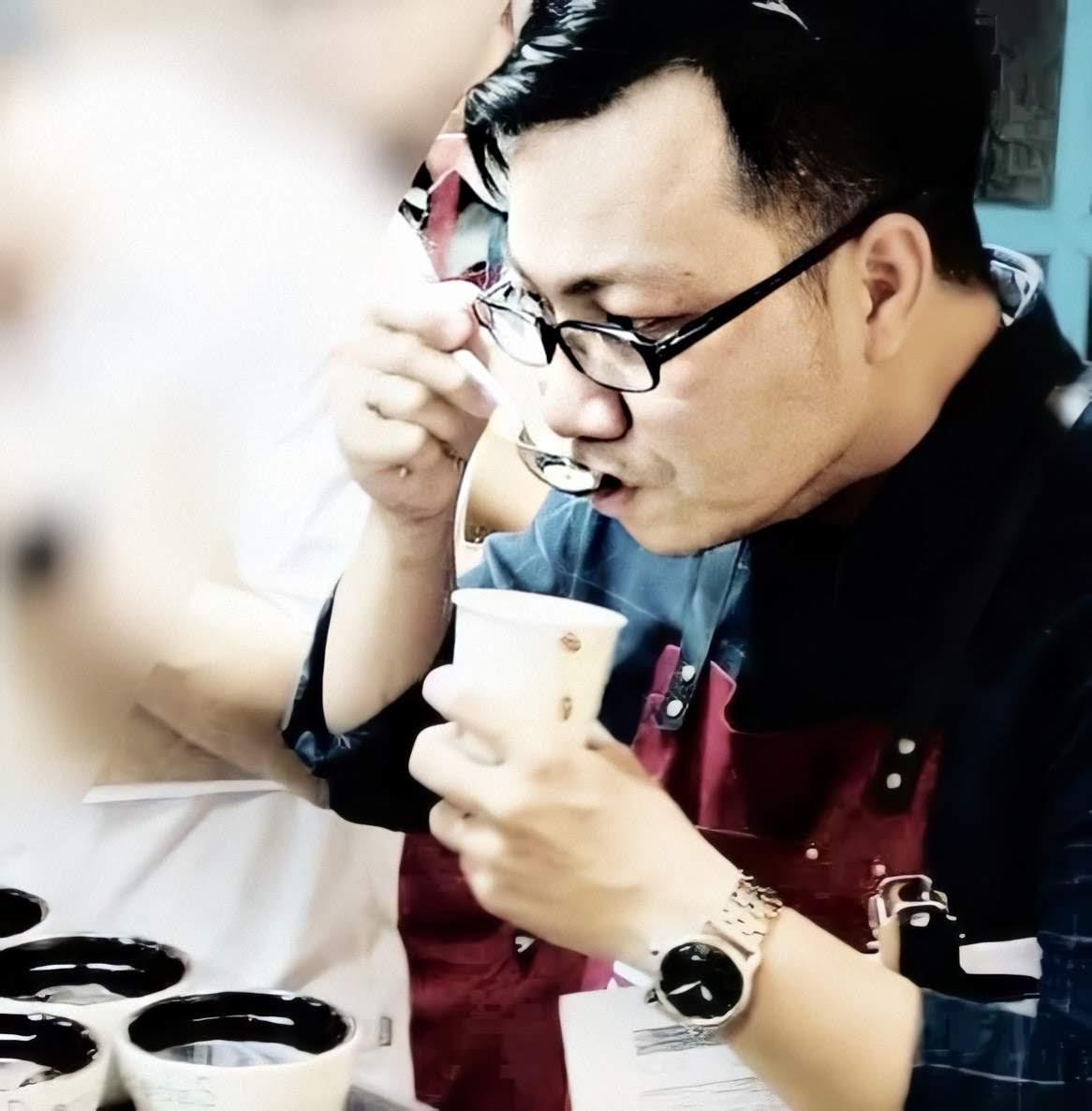 Mr. PHAN ANH TUẤN
SCA TRAINER
 [Authorized SCA Trainer]
–  Q-Robusta Grader  (The International Robusta Coffee Assessment  Expert)

–  Q-Arabica Grader (The International Arabica Coffee Assessment  Expert)
–  Q-Processing (The International Coffee Processing Assessment  Expert)
–  1 Judge of many national coffee skill competitions like Vietnam Specialty Green Coffee Competition – Amazing Cup 2020 & 2021
– Expert with more than 12 years of experience in Sales & Marketing, management FMCGs & Consumer Health.
SCA International standard courses
HÌNH ẢNH
THE COFFAHOLIC ROASTERY